Specialists guarding and monitoring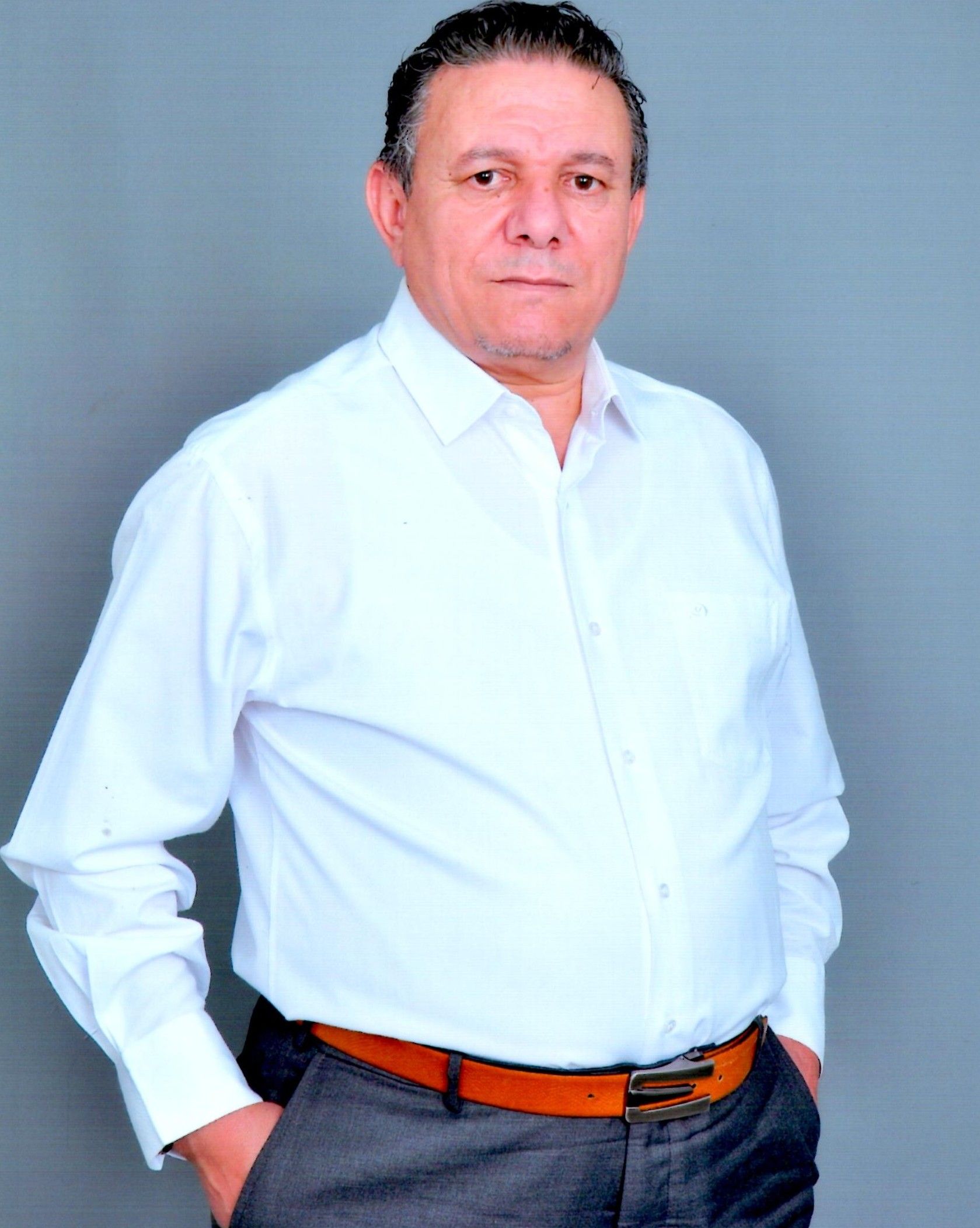 Security officers, dog trainer, agent monitoring, fire patrol, guards …
With the experience of its leaders, including Mr. BAALOUCHE Ezeddine present in activity since 1999, the KSS company was founded to provide a quality service that meets the specific needs of your company's security of goods and people.
Thus, it is considering the individual needs of customers who trust us the profile of security officers is set. To this end, the company KSS offers a deterrence, prevention and intervention available 24H / 24H.
The KSS company operates on many sites in Tunisia such as industrial zones, communities, the private business services, hotels, construction … etc … but also to individuals and condominiums.
To offer a credible alternative, the private security company should be able to provide its customers the responsiveness of its services, competitiveness and performance.
The company KSS up service quality at the heart of its priorities. Doing our business wherever we operate is the fundamental rule of our society. It is reflected in particular by continuous monitoring of the needs and requirements of our customers.
This proximity allows to identify effective solutions, consistent and customized.
To serve you better, agencies are available: Gabes- Bizerte- Monastir- Nabeul …For more information, you can contact us 24 hours / 24 and 7/7 at +216 58 44 99 22.
Our guarantees
Our agents are required to contact us to confirm their decision and end of service.
In the absence of service socket, we are committed to providing you a replacement.
Constant monitoring of our sites is done by one of our controllers.
All our segments correspond to a specific training that will be respected.
Any request for a possible change of site, contract modifications, or agent of change will be made in written form to request management (mail, fax) and will be treated in your best interest, as soon as possible.
Our agents are qualified and experienced to guarantee the best service.
All our agents are bound by professional secrecy.
In order to ensure the best quality service, we will periodically send a satisfaction survey that will allow us to correct any problems and improve our service.
The keys will be listed in a way that a constant control file can be performed.
An intervention sheet will be given for any loss or technical problem.
A report card of incidents will be given to us by the head station to best manage your interests.
We are committed to keeping up a more stable staff possible throughout the duration of the contract
We provide our agents the equipment necessary for the exercise of their activity, in accordance with existing regulations for the protection and guarding.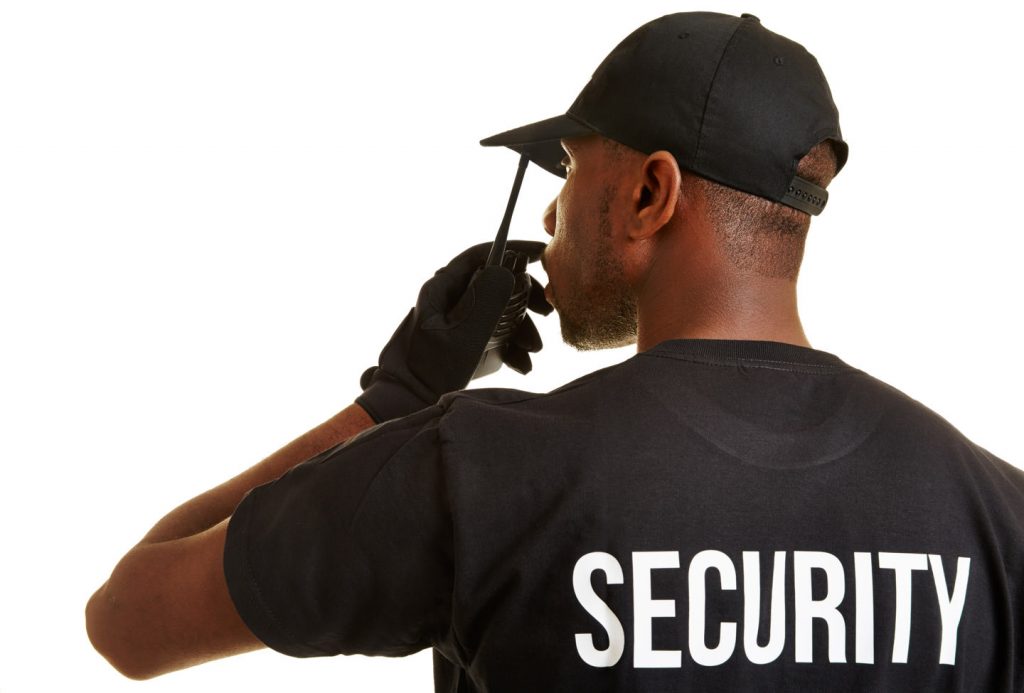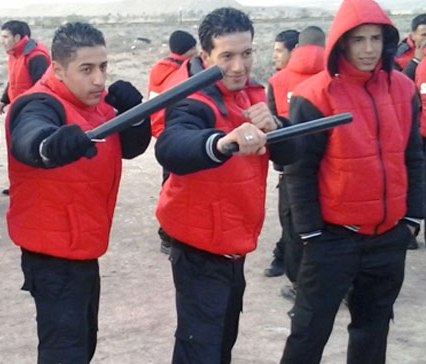 KSS The company makes a point of honor to respect the regulations in force, and has the following professional charter:
The company undertakes KSS is that all our employees hold administrative authorization under the law governing the exercise of private surveillance and strictly comply with laws and regulations that apply to them.
KSS The company is committed to applying all the provisions resulting from social legislation and specifically the National Collective Bargaining Agreement agents custody and distance transportation.
 The KSS company provides guarantee and professional liability all benefits owed to customers.
 KSS The company is committed to implement a quality system that, through proper organization, measure with the client, respect the commitments under the specifications.
The company KSS observed rigorously respecting the specificity of professional customer rule of confidentiality and reserve.
The KSS company provides staff training to meet the requirement of prior professional competence and skill levels and qualifications appropriate to the work stations, and be able at any time to justify.
The KSS company contributes to the effort of integration, social inclusion and respect for diversity led by the profession and ensure compliance with health and safety conditions for employees.
KSS The company is committed to develop and maintain a spirit of loyalty and brotherhood.
KSS The company is committed to be involved in the professionalization, moralizing, promotion and enhancement of the profession.
KSS … A wide range of skills to ensure your safety
Services to individuals, public companies, associations, building, public works, transportation, industrial zones, factories and construction sites, public buildings, public service, administrative buildings, Event, cultural, sports, exhibitions, concerts, exhibitions, festivals, recreation , stores, malls, parking, private residences and hotel, accompaniment, escort, bodyguards, VIP parties.
Our agents of prevention and intervention, dog teams and stakeholders are at the service of surveillance of goods and the protection of persons.