What training is required to become a security guard? The professions of private security and security are numerous. Where to start?
Basic training for security guards
Basic security training is compulsory training to start working in security with the KSS.
People control
Personal control is specialized training for a security guard who has undergone basic security training.
Psychotechnical tests
Mandatory psychotechnical tests to exercise the profession of security guard.
Masters – dogs
To become a dog handler, there are steps to follow in the training the dog will take, as well as in the training of the accompanying dog handler safety officer.
Training to become a bodyguard
To become a bodyguard, there is no real training. The experience acquired in other trades is often the best training to become an expert in close protection, we have created a specialized training for security guards wishing to become bodyguards.
Alarm intervention training
Alarm intervention training allows you to train in alarm intervention techniques.
First Aid Training
The security guard must know the life saving gestures. First aid and safety are linked.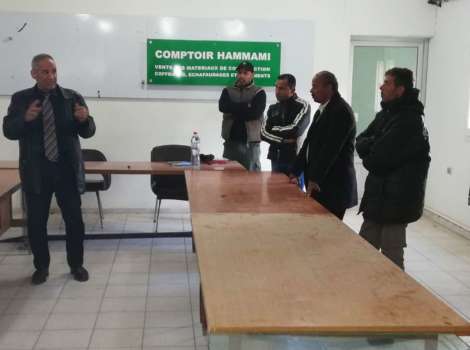 Basic security training
Basic security training is compulsory to practice the profession of security guard.
Basic security training only allows you to exercise surveillance and protection of movable and immovable property.
The purpose of the training is to teach the aspiring security guard the basic knowledge necessary to perform the profession of security guard.
After completing this basic training, it is possible to pursue other training in private security and guarding.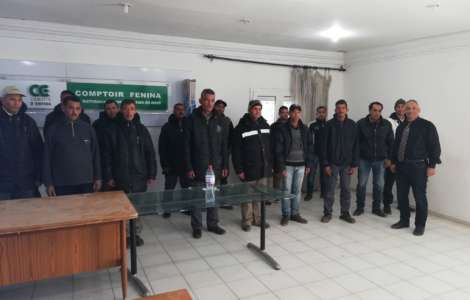 List of the seven main guarding activities
Introduction to the organization of the security sector
Legal context, with particular attention to the obligations of the security company, the skills and responsibilities of a security agent
Radio communication
Dialogue skills
Observation and report
Psychological approach to conflicts
Introduction to Law
Intervention techniques
Training courses for bodyguards